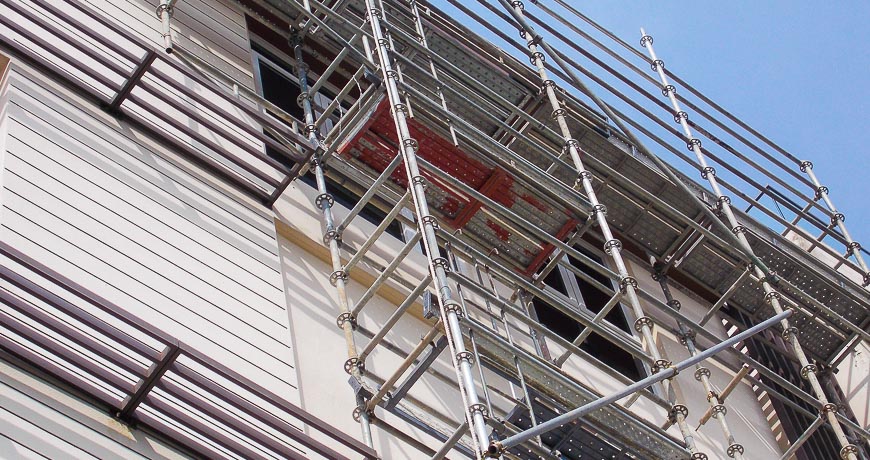 Safe access and working platforms
We are able to construct an elevated working space that supports and enable workers to carry out their tasks at different heights comfortably.
Guard rails will be mandatory as well to provide safety to the user(s).
This also increases workers' efficiency by increasing their comfort level as they move between heights.
Since the base is erected from below, it provides a firm and stable structure as it scale upwards. This should provide a rigid structure access regardless of weather conditions.
Project Applications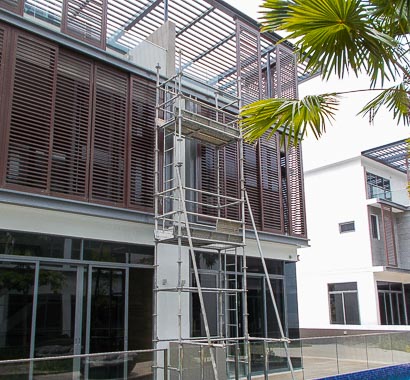 ORGANIZATIONS WE HAVE WORKED WITH