PRODUCT DESCRIPTION
Ring Lock Scaffold is a type of scaffold that uses modular components and requires fewer parts to erect.
It is an universal scaffold application system with high performance, ideal for structures, complex building plans and elevations.
Ring Lock Scaffold  uses simple connections between the components to form up simple structures, to the complex and even special structures e.g. events and shows.
With its flexible modular components and various angular capabilities, it is the industry-standard scaffold system that is suitable for various applications for all types of industries. e.g. construction, shipping, industrial and maintenance.
RING LOCK PARTS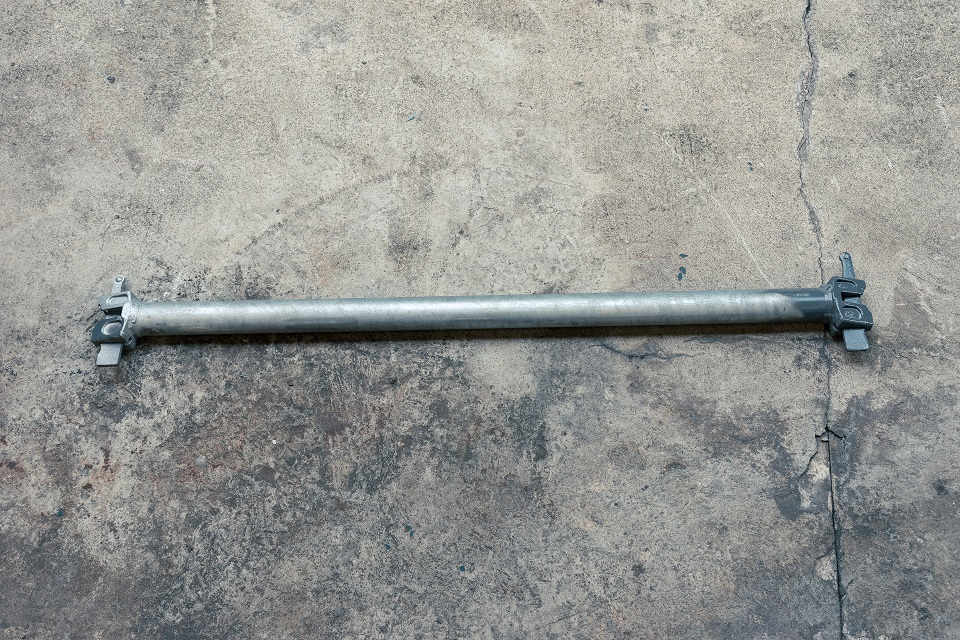 HORIZONTAL LEDGER WITH WEDGE PINS
Horizontal ledgers with wedge pins attached. There are no loose components or parts in the ring lock system that can be lost and thus, it requires minimal or no maintenance.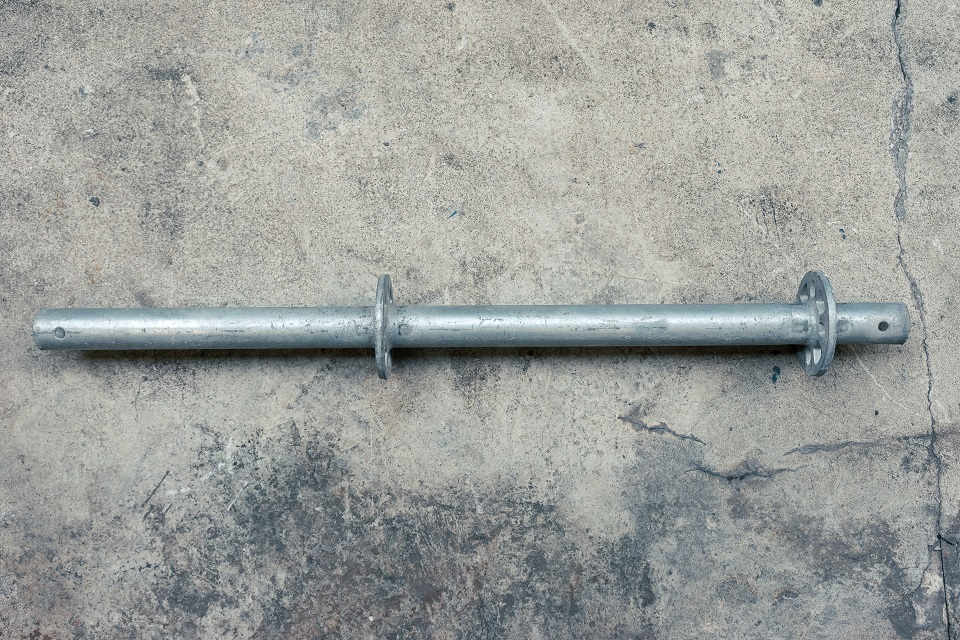 VERTICAL STANDARD WITH ROSETTE RING COLLAR
The unique ring lock rosette allows up to four ledgers to be secured to a single rosette at one level. The wedge pins on the ledgers will be fitted and locked to the rosette ring lock standard.