Mobile Scaffolding
Mobile scaffold is a supported structure on wheels for easy movements, usually used in jobs where workers need to often shift locations.
It is often preferred whenever there are space limitations at the workplace. Often they are easy to assemble and dismantle using hands.
They offer ample space at the top, enabling the user to keep his equipment at the top, This ensures the user to work more efficiently and comfortably. Guard rails will be used as well, ensuring the user's safety.
Project Applications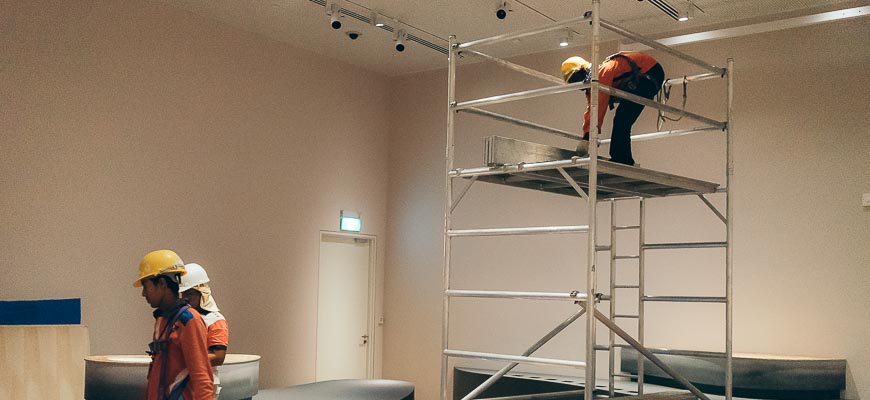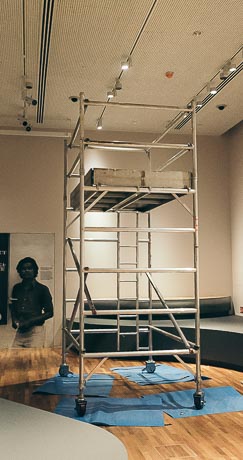 ORGANIZATIONS WE HAVE WORKED WITH